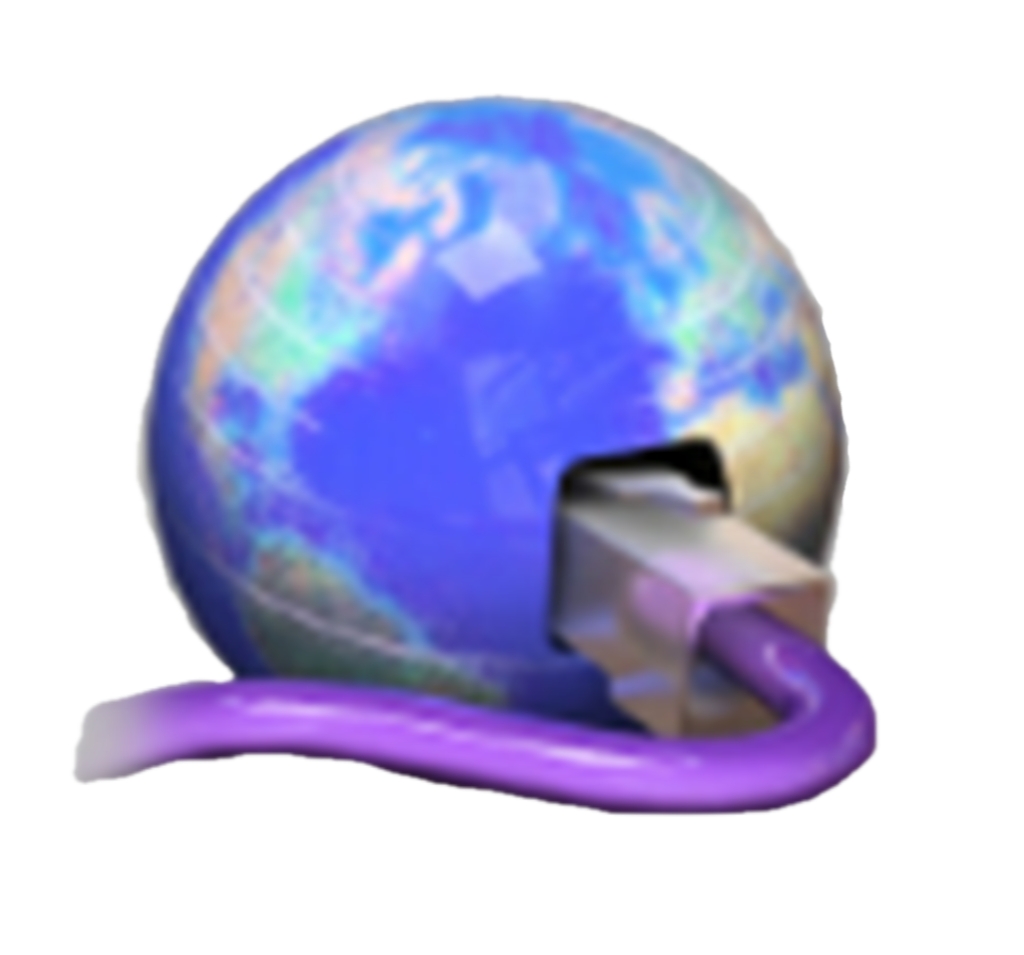 Submit to Conference Proceedings (EI)
All papers, both invited and contributed, will be reviewed by two or three experts from the committees. After a careful reviewing process, all accepted papers of PMIS 2023 will be published in conference proceedings. The published papers will then be submitted to EI Compendex and Scopus for indexing.
◆ EI Template Download: Template(click), no less than 6 pages
Indexing History:
◆ PMIS 2021 has been indexed by EI & Scopus
◆ PMIS 2021/Available on Xplore/EI Compendex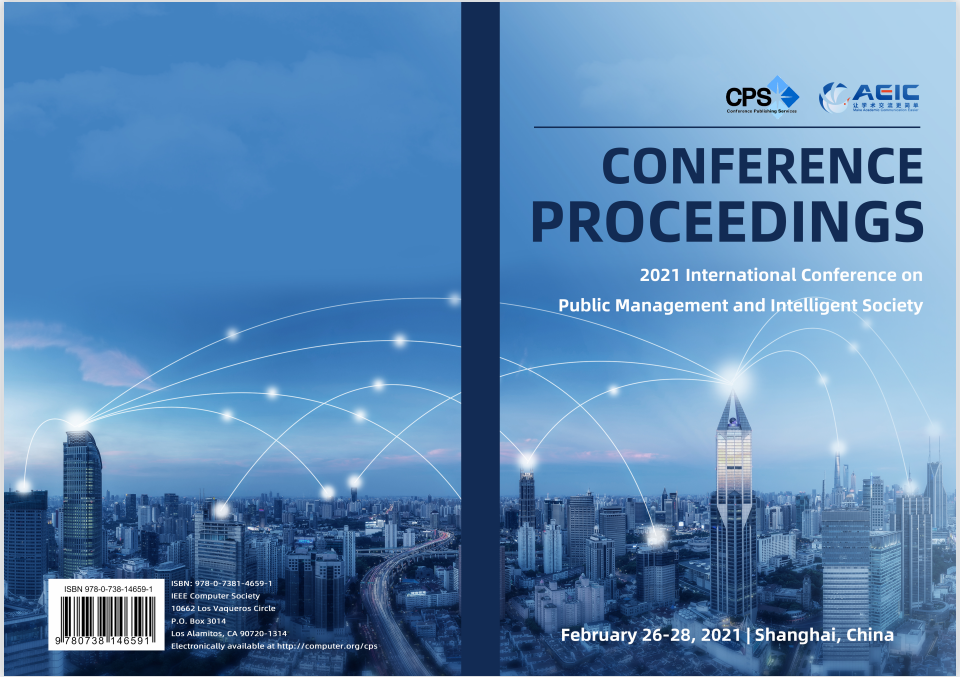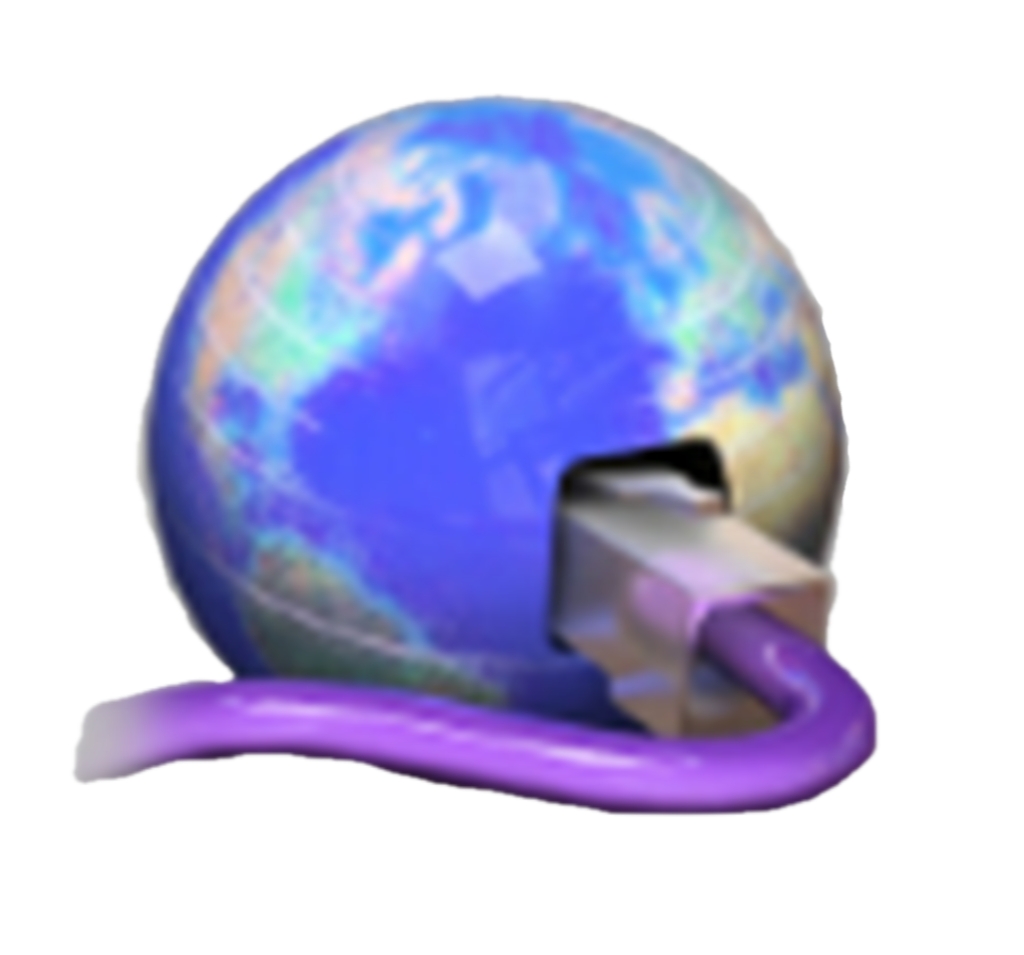 Submit to Online Journal

If you would like your manscript to be indexed by Google Scholar, there is an international Journal for you.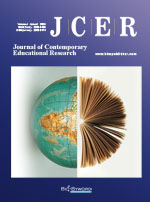 Journal of Contemporary Educational Research (JCER) is an international, peer-reviewed and open access journal which promotes the evaluative, integrative, theoretical and methodological research on contemporary education; shape a novel, broader view of issues in contemporary education; enhance the caliber of humanities research through active use of best domestic and foreign practices; and integrate the achievements of various sciences and knowledge areas with unconventional approaches. All relevant papers are carefully considered, vetted by a distinguished team of international experts, and rapidly published. Original articles, short communications, case studies and comprehensive review articles can be submitted online via the journal submission and peer review site.

Contact number: +86-15360858776(Katniss/谭老师)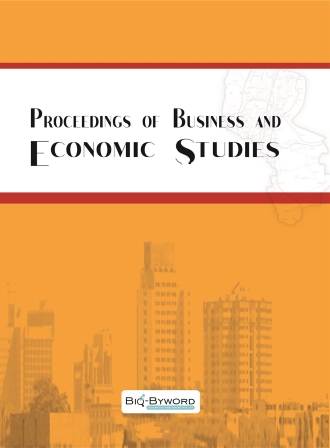 Proceedings of Business and Economic Studies (PBES) is an international, peer-reviewed and open access journal which focuses on theoretical and applied studies of corporate and financial behavior. Aiming to promote the research in fields of business economics and management, it covers mainly but not limits to the following areas: accounting and financial management, economics, human resource management and organizational behavior, information management, international business, strategy and innovation, management science and operations management, marketing and retailing.

Contact number: +86-15360858776(Katniss/谭老师)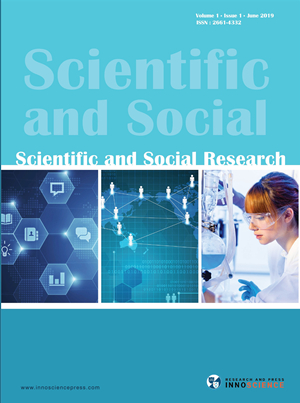 Scientific and Social Research(SSR) publishes papers devoted to quantitative social science research and methodology. The journal features articles that illustrate the use of quantitative methods to empirically test social science theory. The journal emphasizes research concerned with issues or methods that cut across traditional disciplinary lines. Special attention is given to methods that have been used by only one particular social science discipline, but that may have application to a broader range of areas with an ultimate goal of testing social science theory.
Contact number: +86-15360858776(Katniss/谭老师)