Conference Venue
About Shanghai
Shanghai, is located shore of the East China Sea, the Yangtze River estuary place, is the Chinese biggest city, also is a China foreign reform and open policy window.
Shanghai is develops day after day the powerful city unceasingly, is the our countrybiggest trade, the financial center, also is west the Pacific section important internationalport city.Among them outside relates widely, the transportation, the communication quiteare developed, is attracting the more and more many attentions vision.
PMIS 2020 will take place at the Mehood Hotel(Shanghai Hongqiao Business District),Shanghai.
For further information of the hotel, please find below.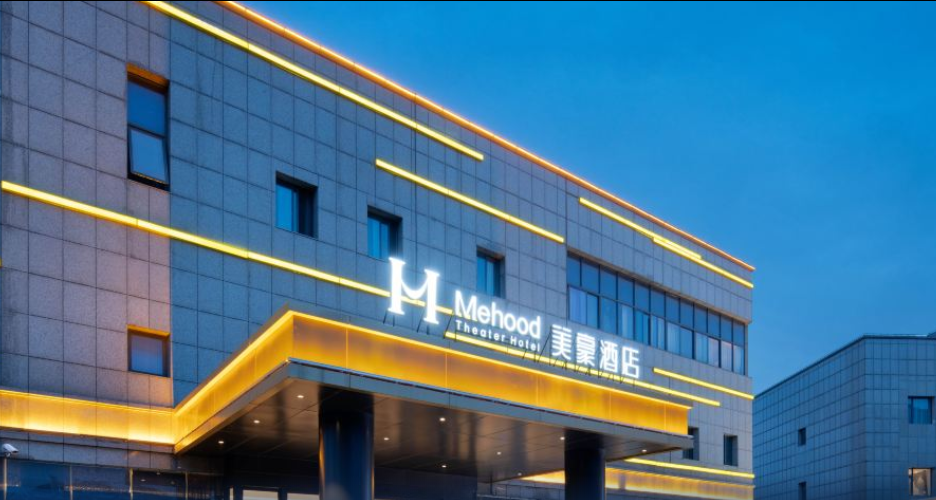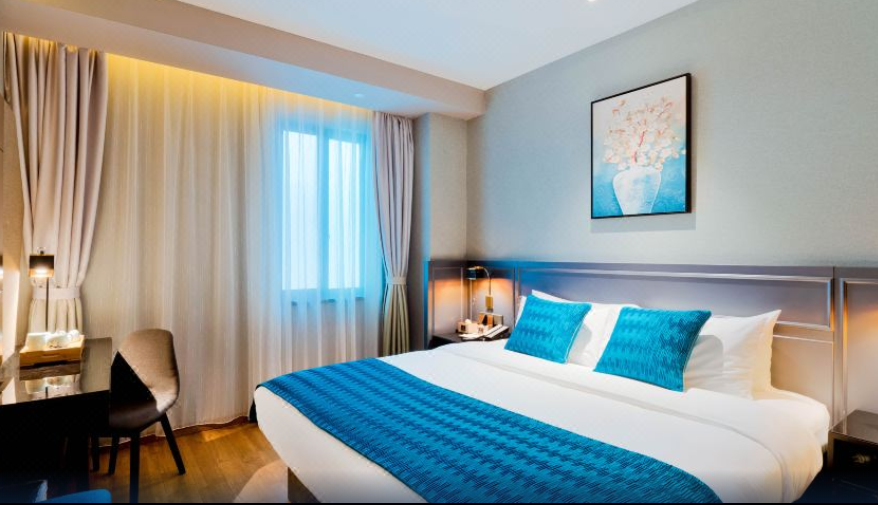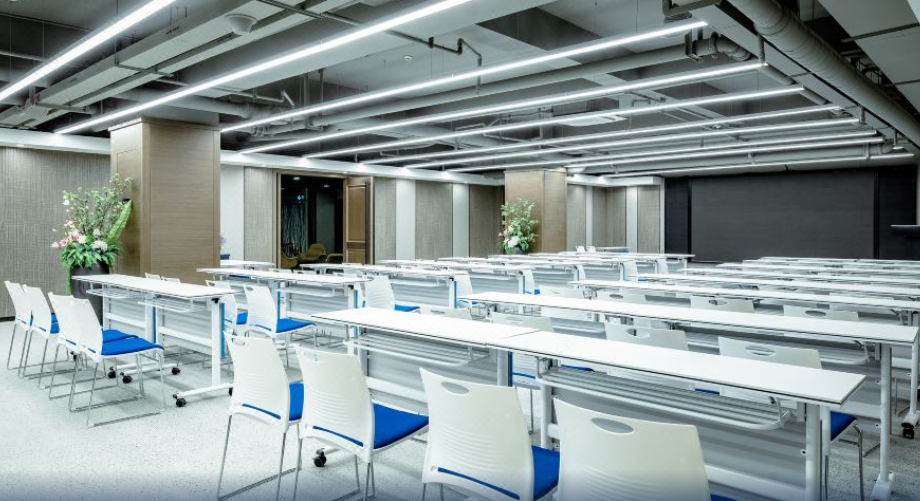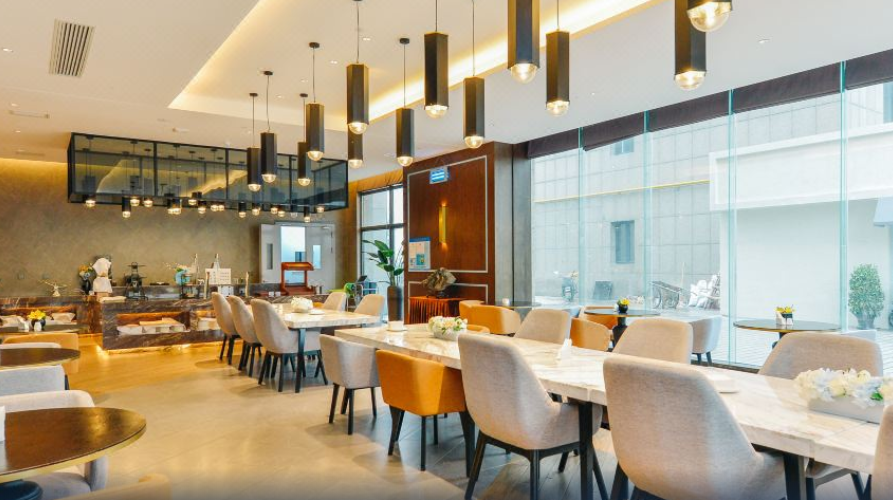 Ⅰ. Information:
Mehood Hotel :
Tel:021-33288858
Address: No. 3, 166 Lane, Shenchangbei Road, Shanghai